About Us
Above everything else, we never lose sight of the premise that our prosperity is directly linked to yours.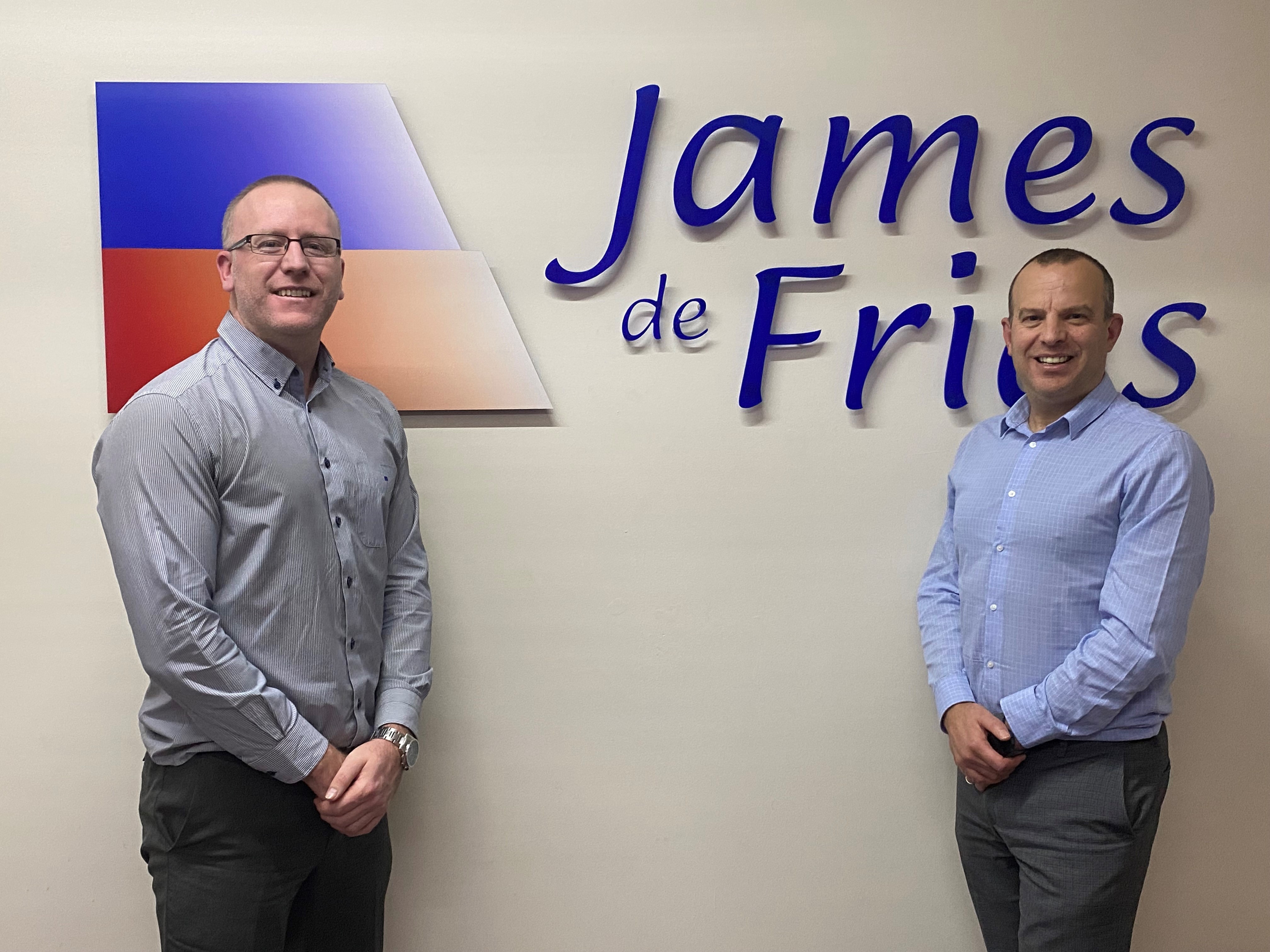 James de Frias has been developed into a firm that is recognised as providing a quality service.
The directors and staff are fully committed to the clients and will go that extra mile to ensure that they have a good working relationship, based on quality advice and speedy response.
It is a firm concept that although each client will have a lead director with overall responsibility, the client is very much a client of the firm. No man is an expert in every field. The best person for the job approach works well. That is recognised and the "Team" will look after the client. The "Team" includes the client; we all work together to achieve the goal.
James de Frias has invested heavily in both people, training and computer systems. That has resulted in a high degree of efficiency and competence.
As a firm we will work with you - not for you
Next Step:
Please contact us if you need further advice, have any questions about our services, would like a free consultation or a fixed fee quote.
BOOK A FREE, NO OBLIGATION QUOTATION
Receive a competitive fixed quote normally provided at the meeting for your consideration

LATEST TAX NEWS
November 2023